AnalystsNow is your analytics team, on demand.

For an affordable monthly price, have a certified analytics expert meet with you every two weeks, present you an analytics report customized to your business, and answer any questions you have.

Get answers you're confident in, so you can get back to running your business.
AnalystsNow is founded by Blake Ellison, an analytics expert with nearly a decade of experience at billion-dollar scale.
After building billion-dollar analytics programs at PlayStation and Rakuten, he's ready to help the indie community build the next great business.
It's Affordable
With plans starting at $250/month, it's amazing ROI for businesses with even a little traction.
Hit Newsletters Accelerate Growth With AnalystsNow

Software Ideas is the year's hottest indie newsletter, with rocket ship growth. In founder Kevin Conti's first two months he doubled MRR ($4k to $8k) by getting a customized report on which marketing channels drove signups and connecting free signups now to paid conversions later. 
With help from AnalystsNow he's now playing Moneyball to know which advertisements will have the highest ROI, accelerating his growth further. And he'll keep his amazingly low churn where it is by using data to drive retention in his paid community.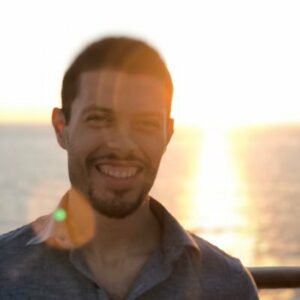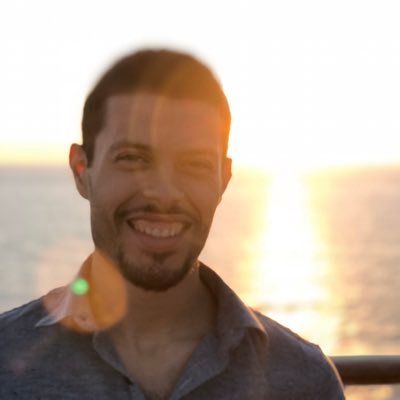 Blake has done a fantastic job with Software Ideas. He's uncovered key insights that have radically changed our growth strategy, both by showing me what wasn't working and what I could double down on to maximize revenue.

Kevin Conti, founder, Software Ideas
Free Metrics Audit
Schedule a completely free 30-minute session to walk through your newsletter's metrics and find out how you can use your data to grow your business.